Are your products safe if I'm pregnant or breastfeeding?
Updated 7 months ago
While our products are tested and safe for use, we always recommend checking with your primary physician for guidance. If you have concerns about a specific ingredient, you can review a complete list on each of our products' details page.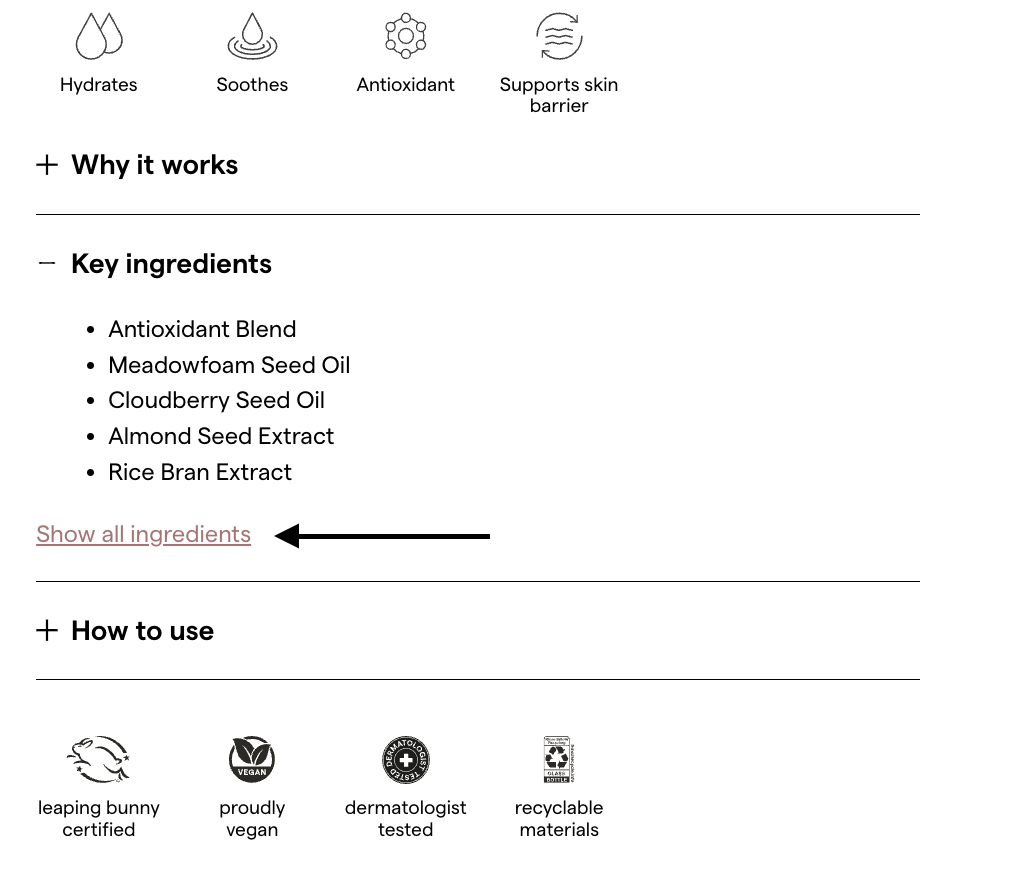 Was this article helpful?