If I need to pause or cancel my subscription, how can I do that?
Updated 7 months ago
Pausing or canceling a subscription can be done directly in your account on ysebeauty.com. Simply log into your account.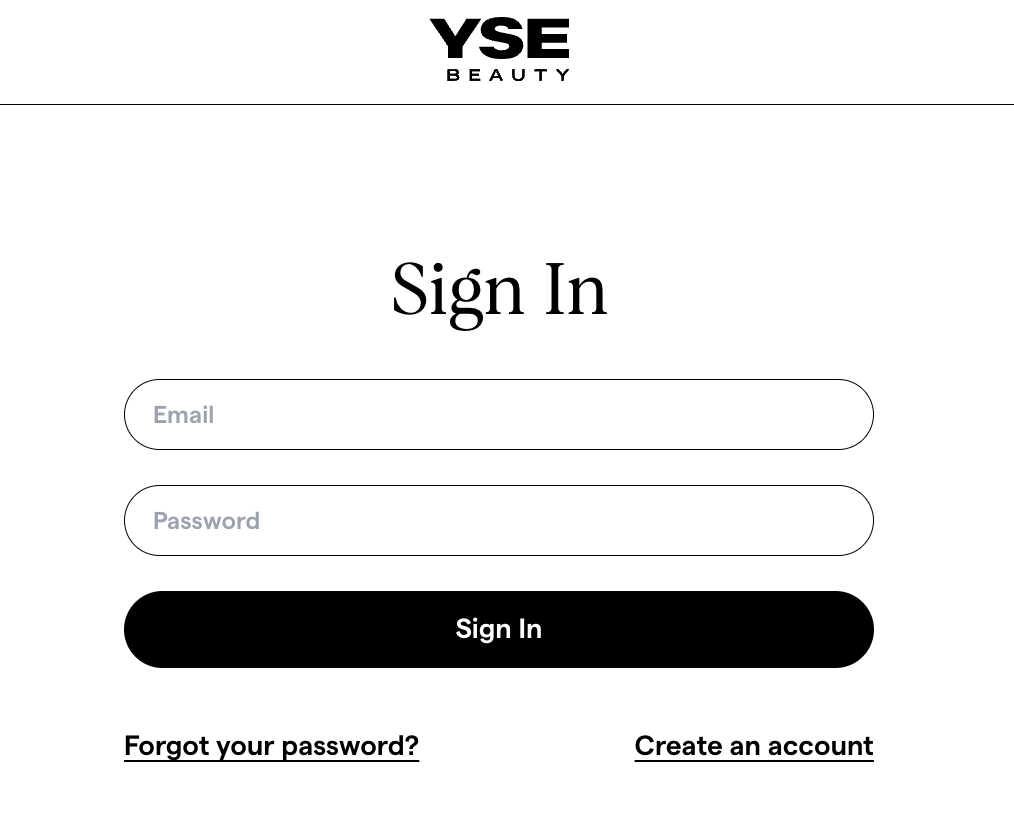 Click Manage Subscriptions


Navigate to Subscriptions and choose the active subscription you wish to pause or cancel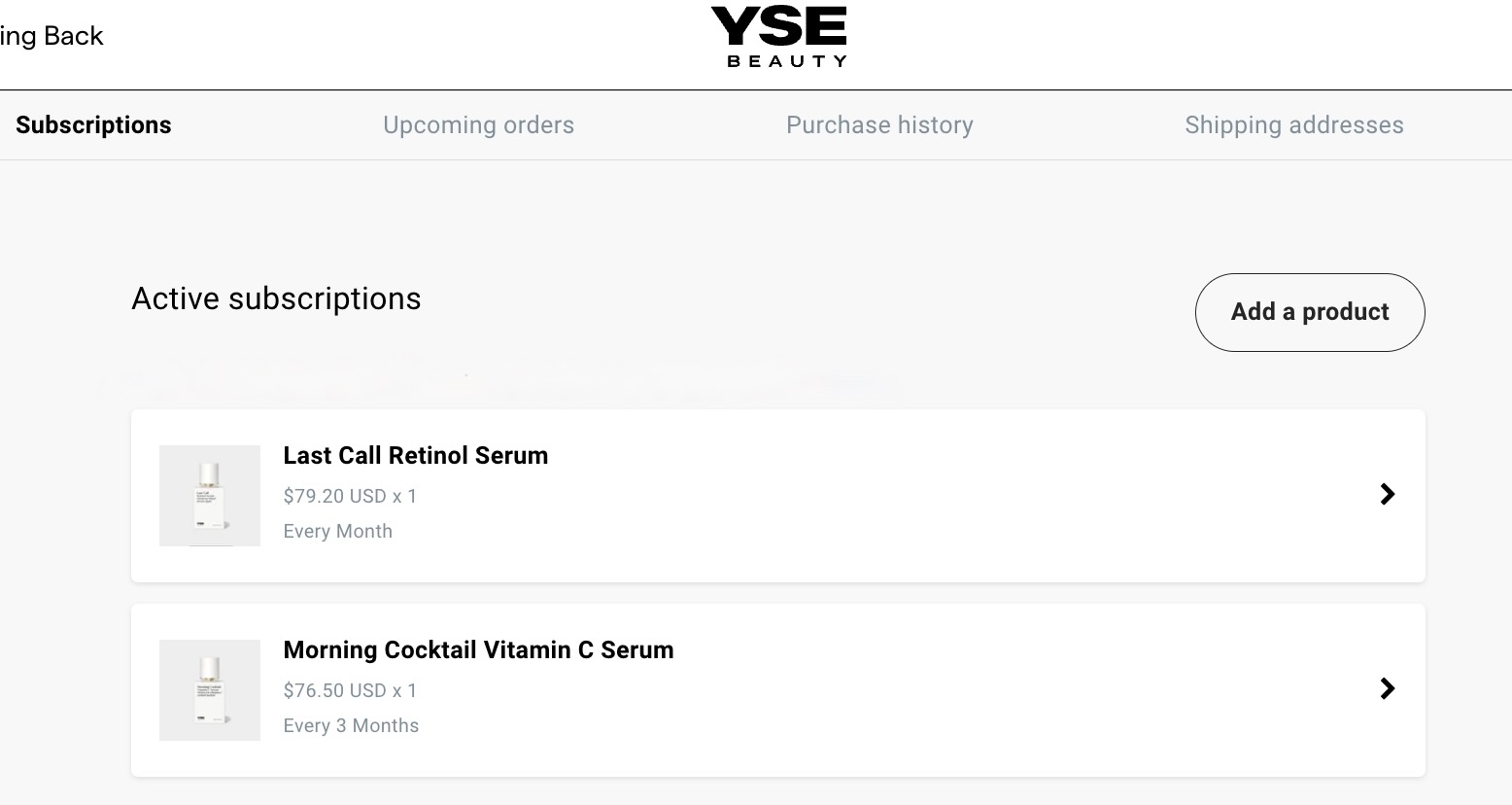 Was this article helpful?